All persons who are arrested and taken into custody are transported to the Tate County Jail for booking and incarceration. The jail is divided into separate housing areas for male and female inmates, as well as isolation and temporary holding cells. The jail houses pre-trial detainees and post-conviction inmates who are awaiting transfer to the Mississippi Department of Corrections. The jail has a full-time nurse and a part-time physician who are deputized. In addition there is a full kitchen where all meals are prepared for the inmates. The kitchen is staffed with state prisoners who are assigned to work duties in local jails. The jail officers are responsible for the safety and security of the facility. Each officer is required to be certified by the state to perform their duties. In addition to state mandated training the Tate County Sheriff's Office training officer conducts training with the staff.
The jail also has an inmate work program building to house state prisoners who are assigned as part of the Joint State/County Work Program. These inmates perform jobs such as building maintenance, grass cutting, construction projects, trash pickup and other duties which save the county tax payers hundreds of thousands of dollars per year. These inmates are non-violent offenders classified and approved by MDOC to work as needed. Sex offenders are prohibited from this program.
Jail Administrator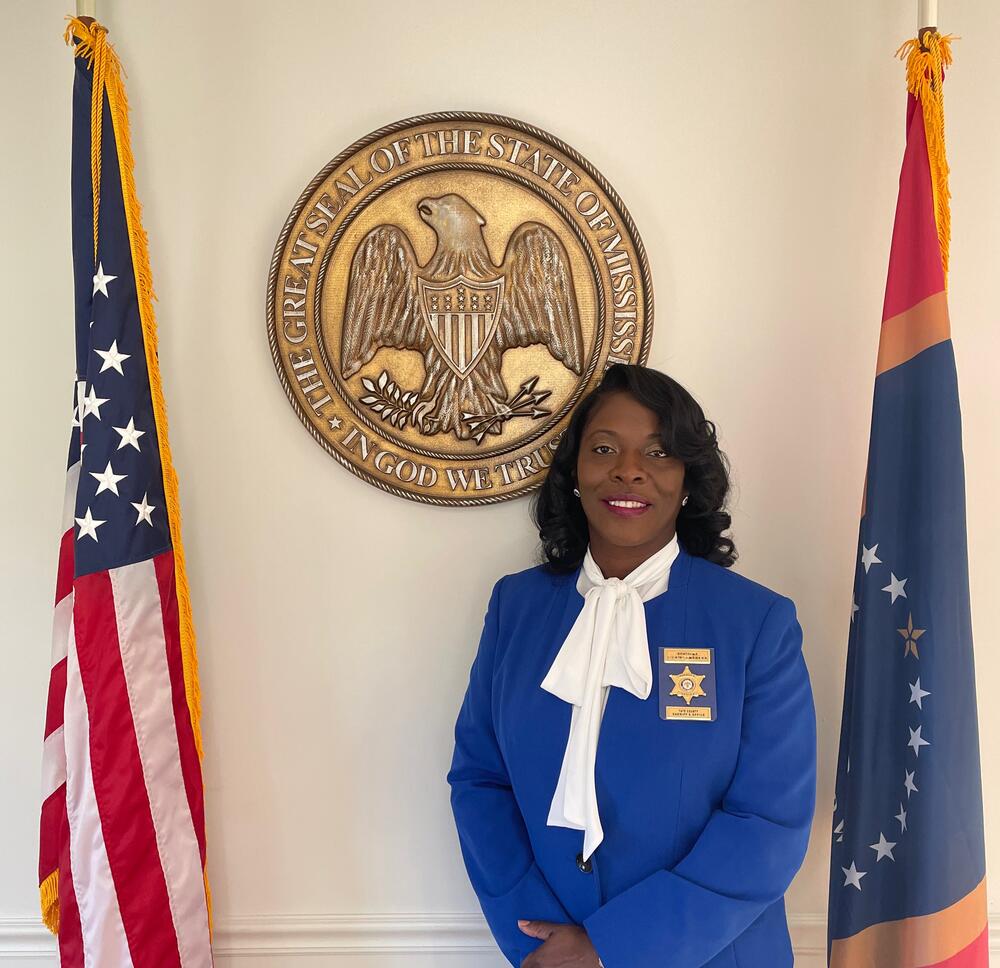 Captain Bernadette Logan
The jail administrator plans, organizes, and implements the operations and programs for the Tate County Jail. The jail administrator is accountable to the sheriff, chief deputy, and major for implementation of all the sheriff's orders and direction concerning the operation of the jail. The jail administrator supervises a staff of jail officers and oversees a jail with a prisoner capacity of 164 and a work center with a capacity of 28.
Jail Administrative Assistant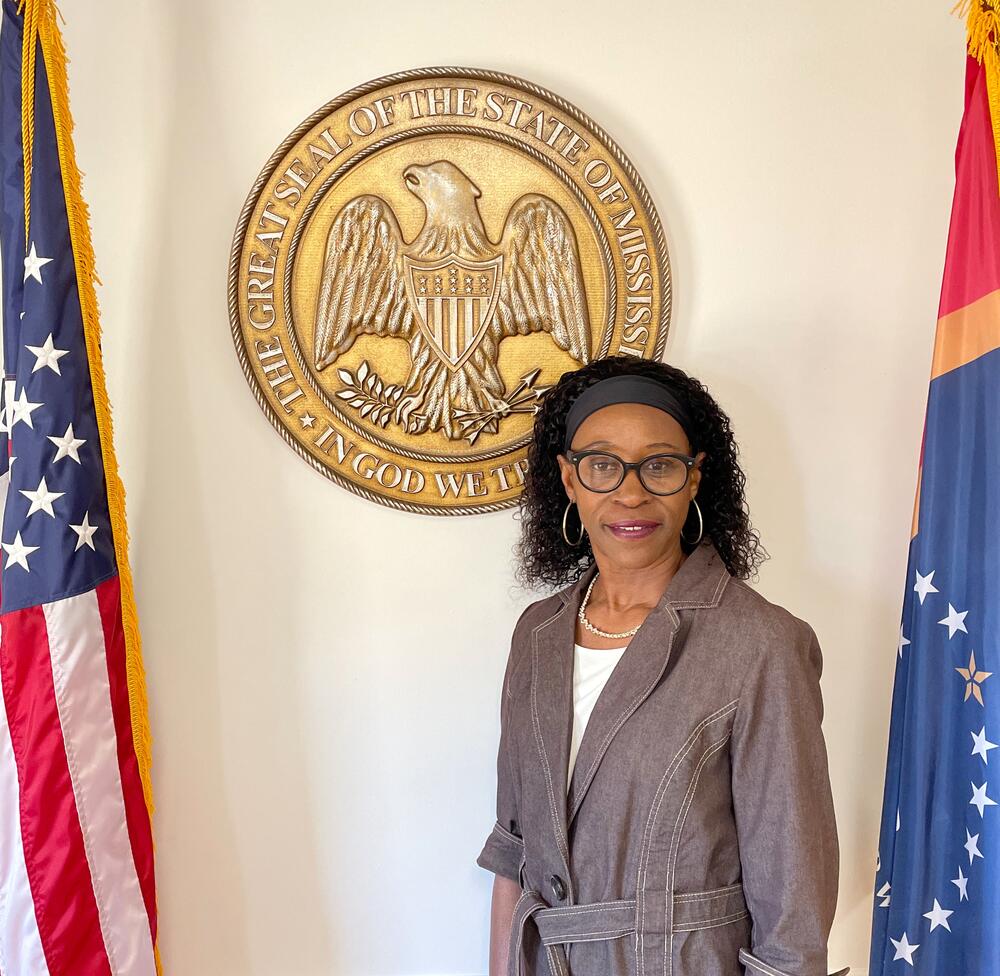 Lanette Milam
Jail Nurse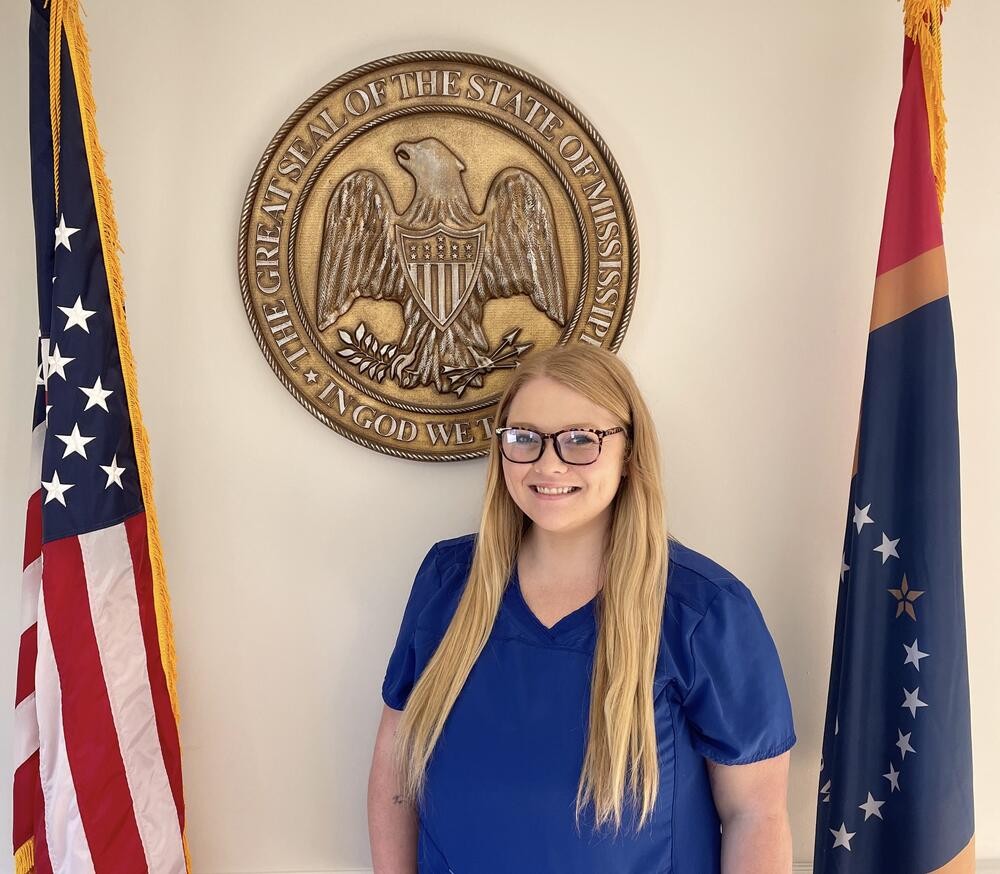 Madison York, Nurse